Christian Mystery The Actress Wins Grand Prize!
2018 Grand Prize Winner – Treat Award "Gold!!!
KCT Int'l Literary Award Winners are good or even amazing reads that will keep you continually turning the pages in hurried anticipation of finding out what's going to happen next. Simply put, you won't want to put these reads down, so when you see KCT ILA winning titles in our catalogs (RWISA or RRBC), be sure to snag your copies!
The Actress, the 2nd book in the Solo series is a treat for Christians who love a good Mystery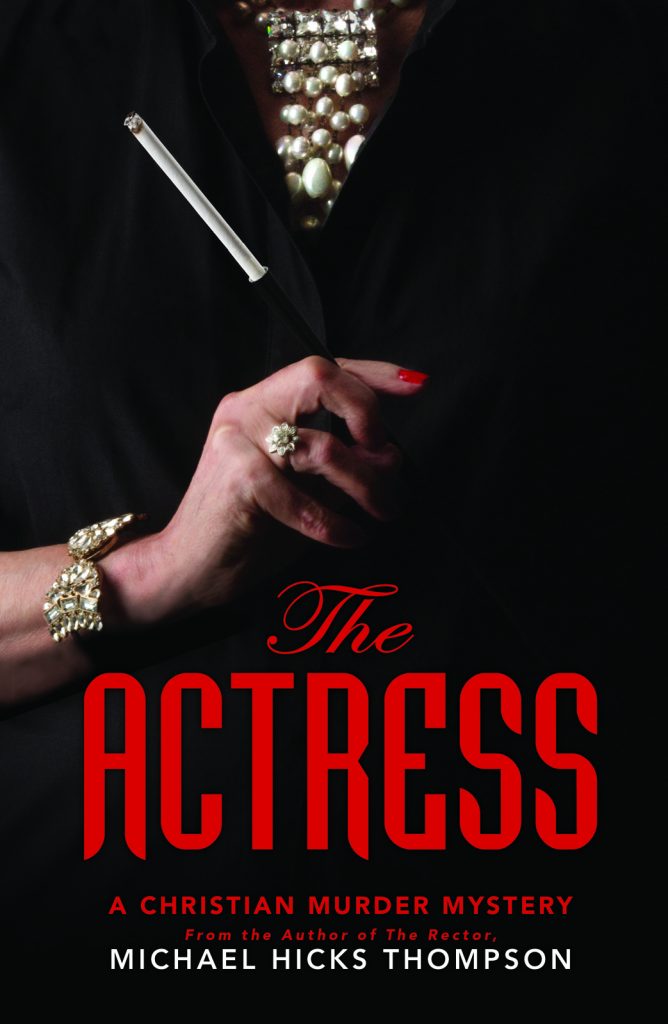 I am honored that my newest mystery novel resonates like this with readers and judges!