Hoddy Toddy. I'm Breakin' Out.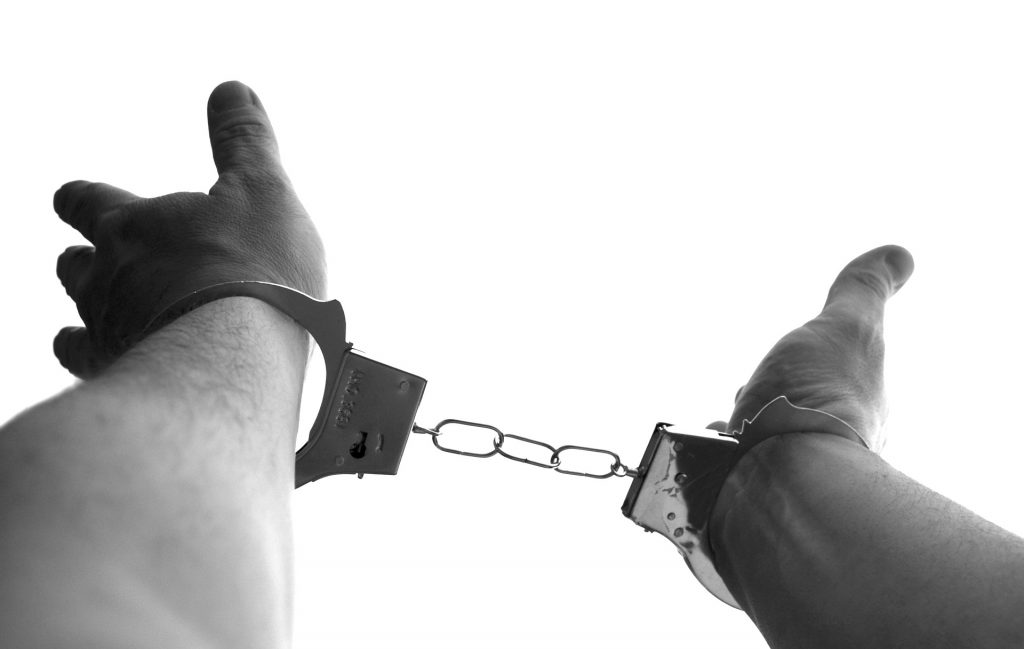 Friends, family, and those who couldn't give two hoots, or at least one Hoddy Toddy, I'm breaking out and headed for a writer's retreat in Starkville, Mississippi. Yep, home of the Hail State Bulldogs, my Ole Miss nemesis to the South.
No worries, I'll feel safe. I have deep bulldog connections. My bulldog puppy became the 1965 Bully. 'Course, my mother raised bulldogs. Champion bulldogs. My father was a Pike at State. That's the truth. 
I'm just tickled to be away for a few days for some solid writing, after an entire year working on the movie. Yes! The movie! The Rector. A Hitchcock sort of psychological thriller with a Christian basis, good versus evil. We're so thankful Red Thread Pictures (www.redthreadpictures.com) picked up the first in our Solo, Mississippi series, and decided to put it into development for a feature length, theatrical release. Now we have a script, a budget, a financial analysis, comparative Christian film movies budgets and revenues, and more. Are you interested in learning more?
For more information on The Rector visit us at https://michaelthompsonauthor.com. Ask us anything. Well, almost anything.