Do my family and friends really care what I'm up to? Maybe. Maybe not.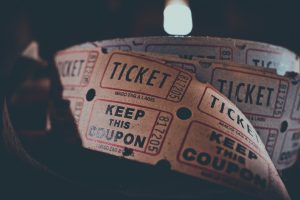 I just thank you for not opting out of my small group of subscribers on "Stay Up With Mystery" where I'll be posting updates on The Rector movie. And my next novel in the Solo series, The Sista.
Truth is, I've been so involved in the screenplay for The Rector I've yet to get revved up about writing The Sista. But I'm starting.
The Rector movie is looking real, and coming to fruition, eating into my time, but worth it. I love movies. I love great movies. And this might be one. Too early to describe, but stay tuned. (If you haven't already, please sign up on my site for "Stay Up With Mystery" at www.michaelthompsonauthor.com.) I'll keep you up to date on the movie and the next Christian murder mystery in the Solo series, The Sista. Maybe you could even invite your friends to come along for the ride. My communiques are only monthly, and hopefully funny, sometimes with a mystery quiz to solve, sometimes with free books. Ask 'em to join, would you?
Don't give up on me, not yet.