I Believe God Has a Sense of Humor. Do you?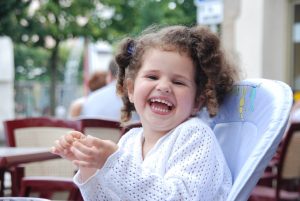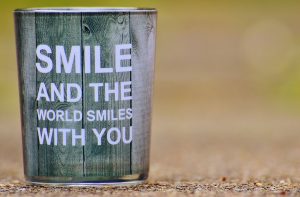 You know I mostly blog on theology subjects. But once in a while, I try to bring a smile. Here are some church bulletin announcements that just might make you grin.
I do believe God has a sense of humor. He gave us one. Why shouldn't He have one?
Ladies, don't forget the rummage sale. It's a chance to get rid of those things not worth keeping around the house. Bring your husbands.
___
The ladies of the Church have cast off clothing of every kind. They may be seen in the basement on Friday afternoon.
---
Low Self Esteem Support Group will meet Thursday at 7 PM. Please use the back door.
---
The eighth-graders will be presenting Shakespeare's Hamlet in the Church basement Friday at 7 PM.
The congregation is invited to attend this tragedy.
---
Weight Watchers will meet at 7 PM at the First Presbyterian Church. Please use large double door at the side entrance.
---
Eight new choir robes are currently needed due to the addition of several new members and to the deterioration of some older ones.