5 Mistakes Satan Made in The Rector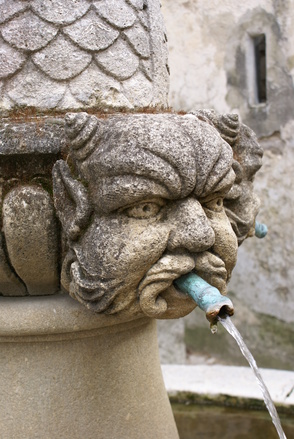 Satan is clever, no doubt. But he's not immune to mistakes. He made five snafus, four that aroused Martha's attention, and one that led to his ultimate demise in The Rector, a new genre of Christian murder mystery with theology.
1) He preached a "prosperity gospel," which Martha and JJ Johnson recognized as being unbiblical.
2) He called Martha a fool. Why was she surprised by this? (See blog post titled: The Fool In The Bible)
3) He threatened Martha. (Not a good thing to do to a feisty, strong Christian woman like Martha.)
4) He psychologically tortured Freddie. (Martha was not happy about that.)
5) And, he left the murder weapon in his discarded trouser pocket.