The Bible: News or Advice?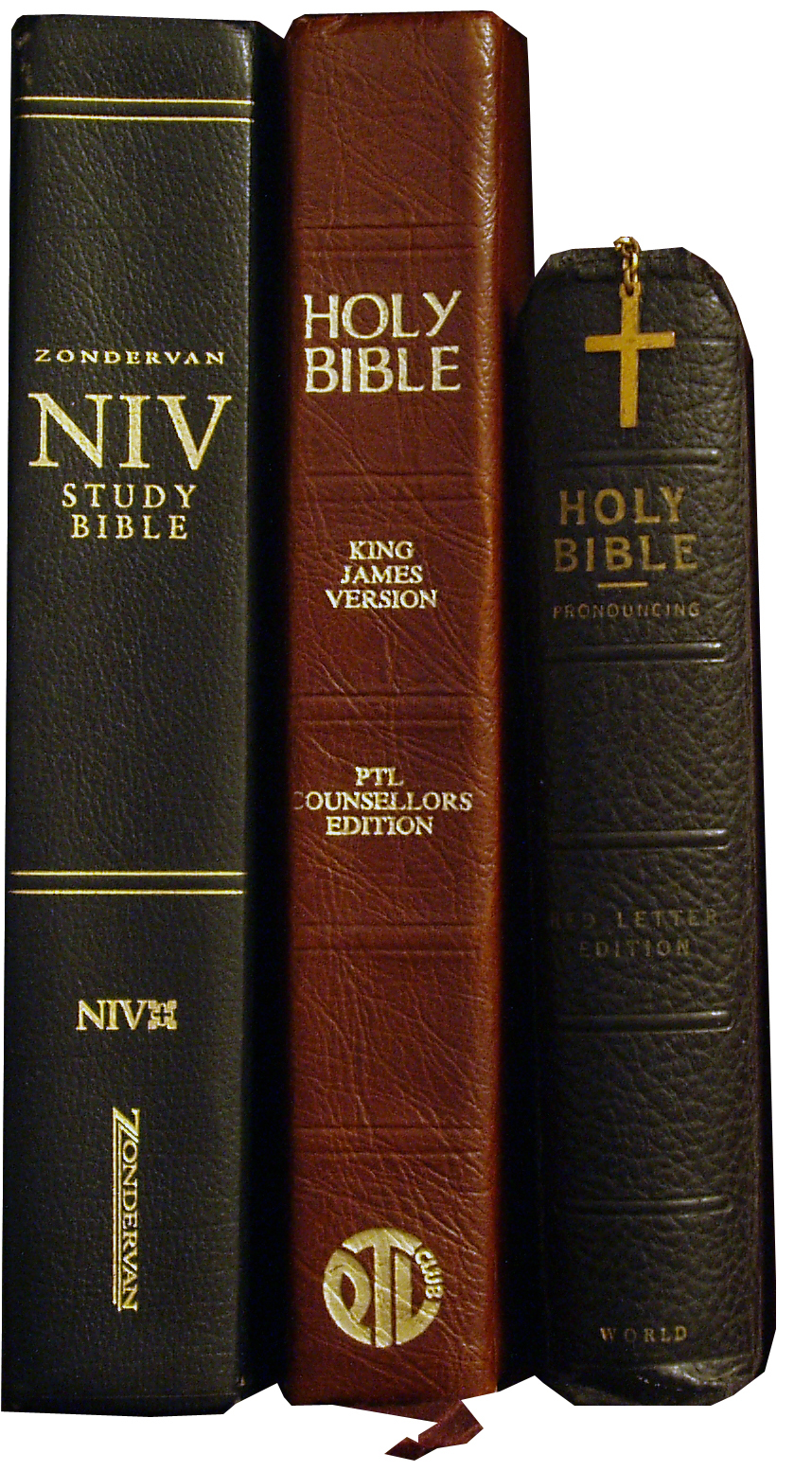 You're on a train from Turin to Milan, Italy. It's a short trip, only forty-four minutes. Fifteen minutes from the Turin station the conductor makes a calm announcement: "Onorevoli colleghi, c'è stata un'esplosione chimica in Narvaro, trenta mintui di distanza. Si può sia rimanere su questo treno e prendere le tue possibilità, o passare ad un altro treno ed evitare l'incidente in Navaro. Il vostro viaggio può essere ritardato un po ', ma vi suggerisco di trasferimento. Per favore, fatemi sapere la vostra risposta ora." TRANSLATION: Ladies and gentlemen, there has been a chemical explosion in Narvaro, thirty mintues away. You may either stay on this train and take your chances, or switch to another train and avoid the accident in Navaro. Your trip may be delayed somewhat, but I suggest you transfer. Please, let me know your answer now."
Is this advice, or news?
Does God give us advice, or news, via His Bible? An interesting question, is it not?
Comment with your thoughts.