WISDOM–What Is It, And How Do We Get It?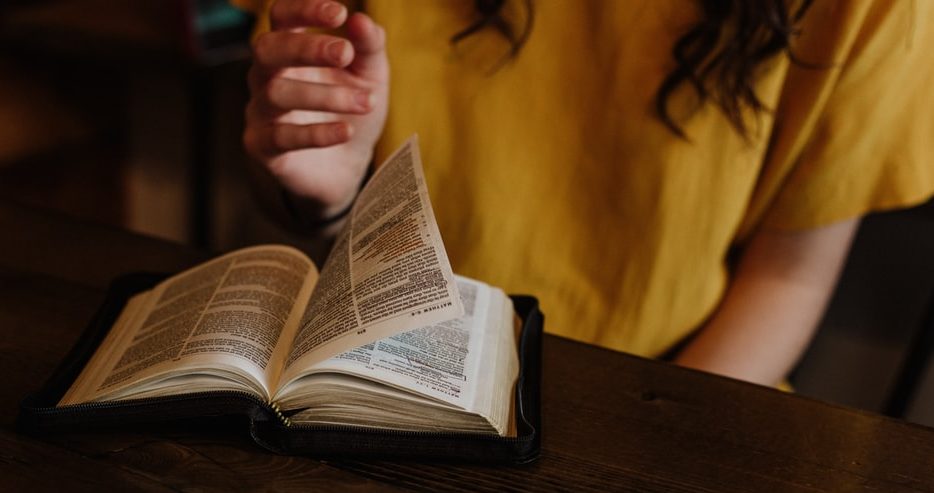 Many writers and philosophers say wisdom includes a multitude of traits—compassion, humility, ability to see the big picture, to put things in perspective, to see things from many points of view, and on and on.(http://ow.ly/poo2g).
Plato claimed that wisdom is one of the 4 cardinal virtues (justice, temperance, and courage being the others), and the basic definition of wisdom is the right use of knowledge or the opposite of folly. Aquinas, the Christian philosopher, considered wisdom to be the "father" of all virtues.
Paul the Apostle, in his epistle to the Corinthians, argues that there is both a secular and a divine wisdom, and urges Christians to pursue the latter. So I ask: From where would you rather gain your wisdom—the world, or from God?
One writer goes so far as to say, "We are not provided with wisdom—we must discover it for ourselves" (http://ow.ly/poo2g).  Now, this is folly. Does God not tell us in Prov 2:6, "For the Lord gives wisdom; from his mouth come knowledge and understanding."
Even scientists have entered the discussion, claiming to have scientifically discovered the meaning of wisdom (http://ow.ly/poooJ). Their definition? They claim compassion, self-understanding, morality, and emotional stability are the most common traits of wisdom. But then, in true scientific fashion, they provide a disclaimer: "There is no enduring, consistent definition of what it means to be wise." Hogwash.
I contend that neither Medical News Today, Wikipedia, or most of the post-modern philosophers thought to look to God for an answer. "The fear of the LORD is the beginning of wisdom, and the knowledge of the Holy One is insight." (Prov 9:10) Notice that divine wisdom can't be attained at all unless we first begin with a righteous fear of our Creator. And, we can't attain it ourselves. It comes only from Him.
There are many references to wisdom and concepts related to it in the Bible (http://ow.ly/pooFi). Even passages about praying for wisdom. A-ha! Now that's how we can attain it! By praying to the Almighty to grant us the kind of wisdom He deems is most beneficial for us. And pleasing to Him.
What do you say wisdom is? (Comments welcome.)
Next week, let's discuss how/why fear and knowledge of Him leads to wisdom.
God Didn't Make Us To Be Successful. He Made Us To Be Holy.